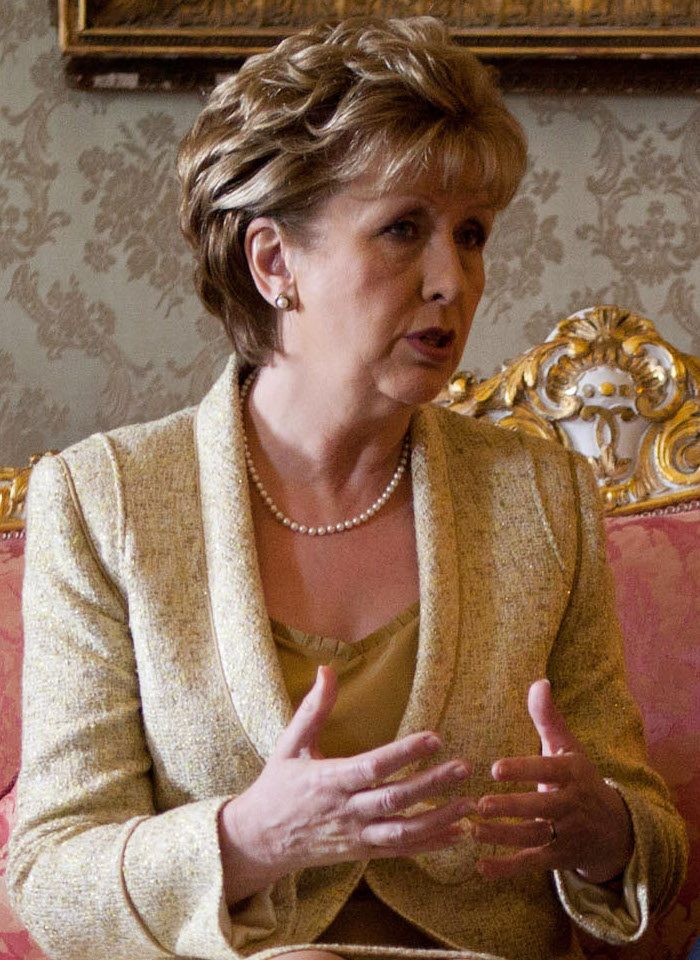 The study reveals LGBT youth are victims of stress and bullying, especially in schools.
A new study out of Ireland reveals that a significant number of LGBT youth are still the subject of high levels of bullying, self-harm, and risk of suicide.
The study was conducted by campaign groups Glen and Belong To and was funded by the Health Service Executive. It is the largest study concerning the LGBT community in Ireland and is based on an online survey and a national telephone survey of more than 1,000 people between the ages of 18 and 65. More than 2,200 LGBT people in Ireland responded to the online survey alone.
The study found that although Ireland has made advances towards improving the civil rights of the LGBT community, including last year's passage of a same-sex marriage referendum, LGBT youth are subject to severe stress, anxiety, and depression.
The study gathered information from a wide teen population and found that 56% of 14-18-year-old LGBT teens have self-harmed before and 70% of this group had seriously considered suicide. It also found that only one in three people felt comfortable showing public displays of affection and the same amount of people have been physically threatened with violence due to sexual identity.
Looking specifically at school environments, the report concluded that schools are still an extremely difficult place for the majority of LGBT youth. Less than half of respondents said they felt they had received positive assurance of their identity.
Former President Mary McAleese described the results as horrific. She said, "This scholarly report is as essential and revealing as it is horrifying. The ongoing damage is undeniable. That it involves so many young people is tragic. That it is solvable is the good news."
She added that she hopes when the public see these results "they will be heart sore and determined that their homes, streets and schools will not be a party to continuing the embedded culture which supports this level of misery."  Looking towards the future, she added, "They will see a very different story when this research is repeated in a few years' time…We have the chance to make this country the best in the world for LGBTI citizens."
McAleese did highlight that the country must continue to work towards changes. She said, "We committed to that change last May and now we have to follow through, drilling down through the centuries of sediment, to the heart's core, releasing the goodness, decency and egalitarian sensibility that Ireland is capable of. The children in cots and buggies today, who will discover their sexual identity in twelve or so years' time, have the right to grow into mentally healthy and well-adjusted teenagers. What we do now can help ensure that no bully and no homophobic, biphobic, or transphobic culture will too easily deprive them of that right."