October event to showcase diversity and talent, featuring Ella Fence, Renée Geyer, Katie Noonan, Clare Bowditch, Melinda Schneider, Ngaiire, Kaylah Truth, Cheryl Barker and more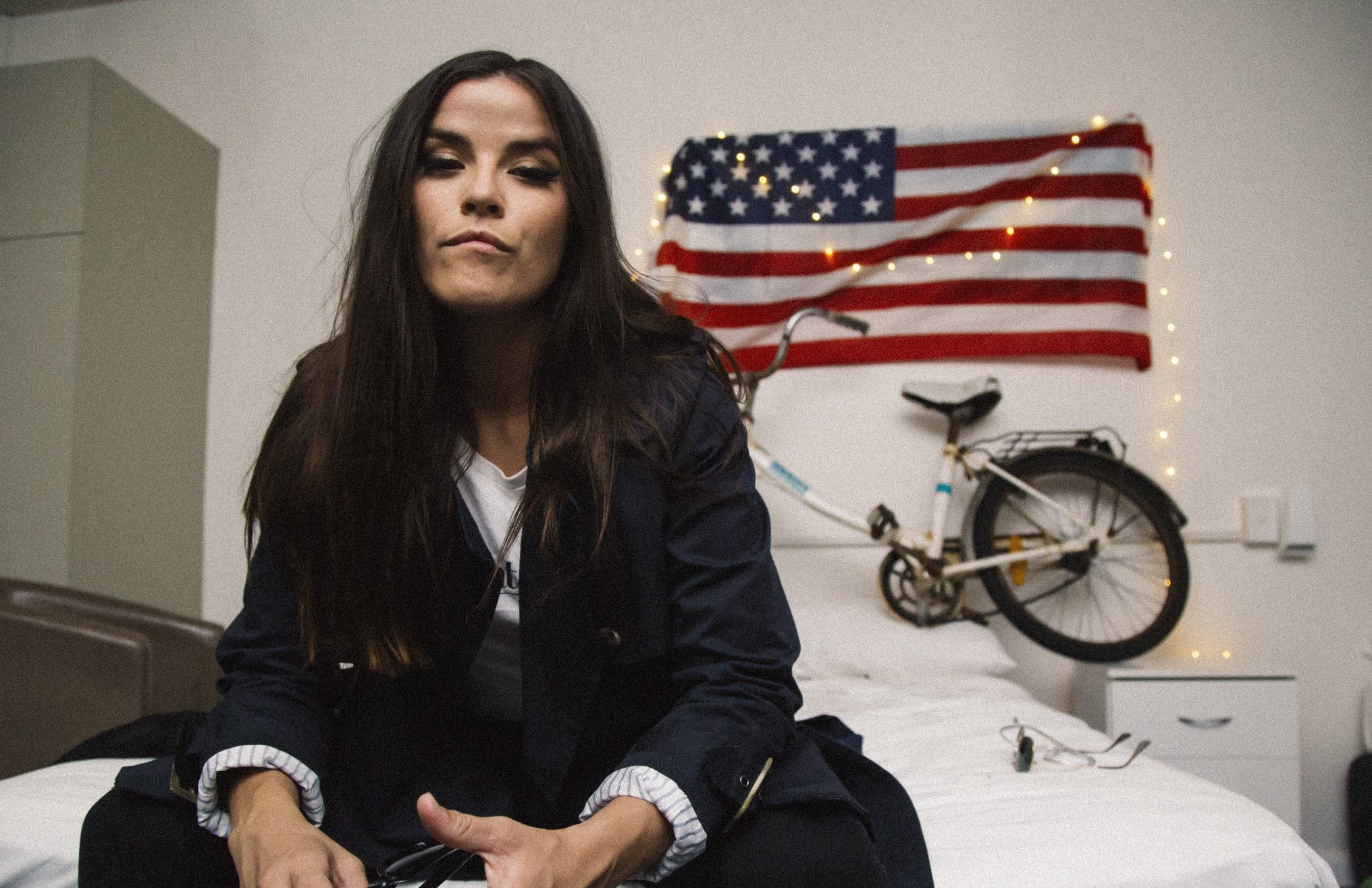 With the countdown well and truly on for the 2019 Australian Women in Music Awards, the event has begun its rollout of exciting program details ahead of the October Awards Ceremony and Concert at the Brisbane Powerhouse!
The two-day program is an integral part of AWMA's long-term goal in continuing to nurture a strong and dynamic hub of conversation for women, First Nations, Multicultural artists and members of the LGBTQIA community to share knowledge, inspire and thrive!
We are sitting down with Ella Fence
How important are events like this in the music industry (in terms of shining a light on female achievement?)
You can't be what you can't see, it's important for women to see women earning awards, or playing festivals, or represented equally in media.
For you personally, what does it mean to be nominated?
To be acknowledged by my community and peers in this way is very rewarding and I can't wait to celebrate with all the deserving finalists at Brisbane Powerhouse.
How has 2019 treated you in terms of making music and performing
VERY well. I've been working on my debut album, due for release February 2020, was a feature artist at the inaugural Space Girls Festival and have supported some really exciting artists, including Montaigne, Nakhane and Baker Boy.
What are you looking forward to about seeing the AWMAs unfold?
What I love about the beginning of anything, it the unknown aspect of how it will unfold, how in years time we'll be able to look back and know we were amongst the first few women to be acknowledged by this National Awards ceremony, is an incredibly special thing.
Can you tell us a bit about the projects you have on the go?
Mid October will see the release of the second single, 'Love Me On Purpose', from my debut album. I'm currently pulling the pieces together for imagery and visuals for the track, which is always lots of fun (and lots of work!). The live show is growing and shaping up to be a really energising experience for audiences. With a big bad bass, electric guitars, keyboard, a live drum kit, backing vocals, all interwoven with recorded triggers from the studio versions – it's an exciting live show to have built and to be the front woman of.
---
This year, four forums featuring industry leaders from across the sector and diverse opinion makers will be held in conjunction with the Awards Ceremony, Concert and Party at the Brisbane Powerhouse on October 8 & 9.